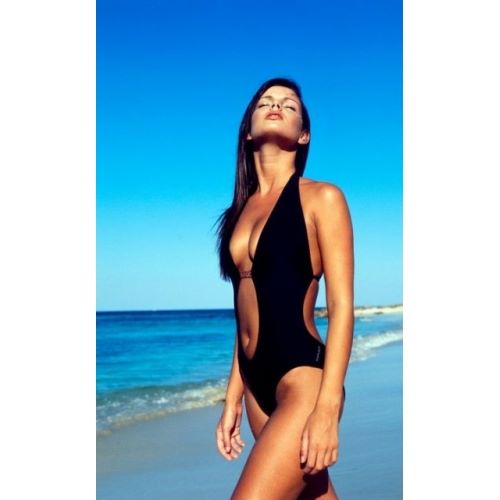 Regular Prices £1.00 per minute.
For a temporary period we will NOT be selling courses.
Special Offers and Vouchers always on sale.

Credit cards accepted.
We do not accept Cheques.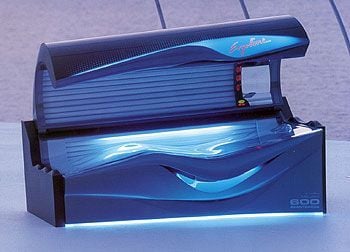 Ergoline Avantgarde.
Fascinating shapes and striking light design make the Avantgarde
class from Ergoline an absolute eye-catcher. Not only a feast for the eyes, but it also pampers the body. Body Wave, the body-hugging base acrylic, and Voice Guide user prompting set high standards in tanning comfort with power that promises a fantastic tan.
The Ergoline Avantgarde 600 is equipped with a powerful, system-wide internal air flow unit. Air flows through the unit's extensive ventilation system and across the recumbent Body Wave Acrylic surface. The Ergoline Avantgarde 600's unique cooling system further assures maximum comfort. Also has built-in surround sound for your listening Pleasure.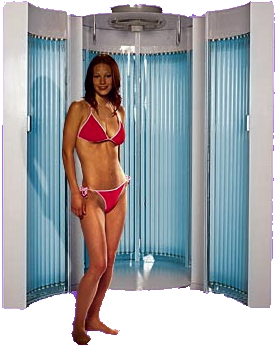 Aurora Stand Up
The Aurora vertical tanning unit combines elegant looks, durability, performance and precision engineering to give the customer an outstanding tanning experience. It has a high-powered ceiling fan and body cool jet system, offering superb cooling for client comfort and ensuring that the lamps function at optimal temperatures for improved tanning performance.
We are dedicated to keeping our tanning tubes at peak performance, So they are regularly changed and the beds are regularly serviced.
We also operate a strict 'NO UNDER 18s' rule as per Sunbeds Regulation Act 2010
All of our tanning cubicles have makeup wipes, deodorant and mirrors for your convenience. Goggles are also supplied, but if you require you can purchase your own.