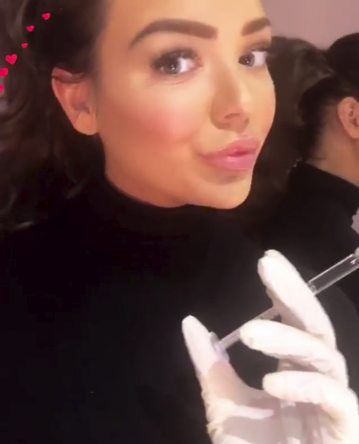 Bodyglow UK is proud to to introduce Chloe Bowler from ITVbs Absoultey Ascot.
Fully trained and fully insured Chloe and her team are here to help you.
Bookings at
Mob: 07846 485022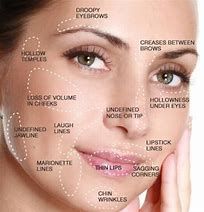 Dermal Fillers treatment involves injecting a medically developed solution under the skin with a fine needle to enhance facial features and plump and fill lines, grooves or sunken areas.
Dermal Fillers are used to treat a range of skin concerns, including lack of volume and shallow to deep wrinkles and folds, such as smile, marionette and lipstick lines and those on the corners of the mouth, chin, neck, décolletage and hands.
Administered correctly by a medical professional, they can subtly smooth, soften, contour and tone the skin; restore youthful plumpness, enhance and define your features.
Lip fillers are the perfect way to add extra volume and plumpness to lips which may be lacking in shape or elasticity. We use a selection of lip fillers including Juvéderm® Ultra so that our expert team can make sure we deliver the best results possible for you. We accept nothing other than the best standard of pre-treatment, treatment and aftercare. We are commited to providing you with the best treatment plan specific to your needs. Lip fillers deliver almost immediate results (within 48 hours) by enhancing the lips' natural shape and plumpness by using a medically developed solution, which is injected into the lips.